About Us
Range of Activities
The Swiss Young Academy engages in the following activities:
Initiates and carries out inter- and transdisciplinary projects with the support of the Academies and their associated institutions;
Initiates projects at the intersection of academic research and society that are relevant for the younger generation;
Initiates forward-thinking projects that foster creativity and innovation;
Promotes academic discourse as well as inter- and transdisciplinary collaboration;
Takes positions on developments in science policy, with a particular focus on young researchers' professional and social situations, and on the development of an enduring academic culture.
 
---
Project Types and Guidelines
Joint Projects (generally CHF 30,000 per project)
Project topics may be chosen freely within the thematic areas of focus set by the Academies.
Projects are carried out by groups of two to six people.
Project results are communicated in the form of workshops, conferences, events, or publications.
 
Personal Projects (max. CHF 1,000 per person per year)
Personal projects support an individual member's development, either in furthering his or her personal academic pursuits or in addressing one of the Academies' main areas of focus.
Project results are recorded in a short report.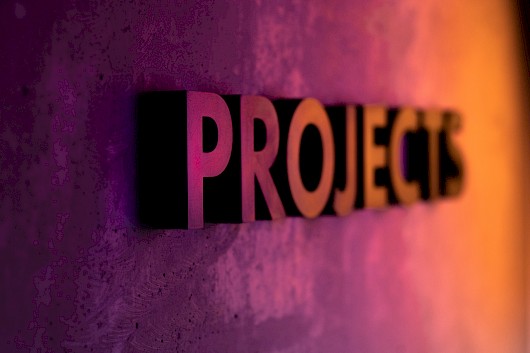 Photo by Octavian Dan on Unsplash